<!HEADER START>
<!TITLE START>

Invisalign in Honolulu

<!TITLE END> <!SOCIAL SECTION START>
<!HEADER END>


<!#450IMAGESTART>
<!#450IMAGEEND>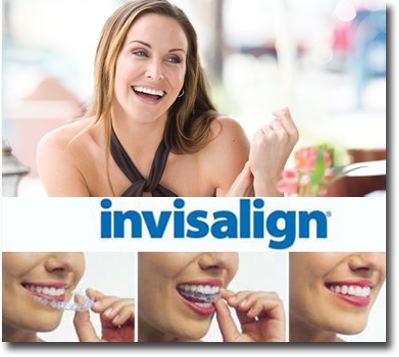 ABOUT INVISALIGN FROM DR. DECLAN - HONOLULU, HAWAII
Invisalign is a revolution for our patients who want straight, beautiful smiles without having to wear braces. Some important things you should know about Invisalign are that you can actually see how your new smile will look before you make your final decision to start treatment and no one needs to know you are wearing your Invisalign.
We realize that there are a lot of dentists to choose from for your Invisalign treatment so here is some information to help you make a better decision. First make sure your dentist is familiar with Invisalign and how to achieve great results. You should be able to see some of the cases they have treated. Also make sure they have experience treating a lot of cases (at least 50) since it takes time for any dentist to learn how best to use Invisalign. You may also want to get a price quote and see what your financial options are. Our office has done over 250 cases of Invisalign (which makes us a Premiere Provider and puts us in the top 5% of all US dentists), we have numerous testimonials, and we have some of the best deals in town on Inivsalign. We are so enthusiastic about Invisalign that we actually teach it to other dentists.
Your Invisalign treatment will consist of a series of aligners that you switch out about every two weeks. Each aligner is individually manufactured with exact calculations to gradually shift your teeth into place. You will know you'll end up with a smile that truly fits because the Invisalign system is custom-made for your teeth and your teeth only.
If you're ready for a smile that transforms your appearance, Invisalign is your answer. Although there are many choices out there, no other works as effortlessly as the Invisalign system.
Invisalign is the best way to transform your smile without interfering with your day-to-day life.
HISTORY
Years ago the only way to fix crooked teeth and bad bites was to attach metal brackets and wires to the teeth and suffer through two years or so of unsightly braces, trouble brushing and flossing, and difficulty eating certain foods. Fortunately for our patients those days are gone.
With the introduction of Invisalign we now have a way to eliminate all the drawbacks of regular braces and give our patients the smile and bite they always wanted. Invisalign is a patented system of clear trays that are custom made to your individual case needs that allow for a gradual correction of crooked teeth and bites. The trays are nearly invisible and no one needs to know that you are having the treatment unless you want to tell them! This is a big plus for many of our adult patients that have told us that although they hate having crooked teeth they hate the idea of braces even more.
The neat thing with Invisalign is that the change in a persons smile is gradual and natural. This way we can end up with a beautiful smile without having to do massive dental work. Besides being hard to see Invisalign aligners are removable so our patients can take them out to eat or when they brush and floss.
WHY
Unfortunately there are some misconceptions out there about Invisalign which I would like to clear up. First of all Invisalign is not like a bottle of Pepsi. In other words although many dental offices offer Invisalign it takes a lot of time, effort, and experience to learn how to use it. In this way Invisalign is like everything else in dentistry, there just is no substitute for experience. We have been doing orthodontics for over 15 years and Invisalign since 2001.
Take a look at our Invisalign case gallery and you will notice that we can correct even severely crooked teeth with Invisalign. When the Invisalign territory rep needed Invisalign he choose our office to have his treatment and to lecture to other dentists about Invisalign. You will be reassured that our office is a Premier Provider of Invisalign which means we are in the top 5% of Invisalign dentists in the United States. Recently we achieved another milestone by completing over 200 treated cases with Invisalign. You can be sure you will be in good hands when it comes to having Invisalign here in our office.
Dr. Devereux and Dr. Matto were one of the first dentists here in Hawaii selected to pilot the Invisalign Teen program. The Invisalign Teen product offers additional features such as two free replacement aligners and compliance indicators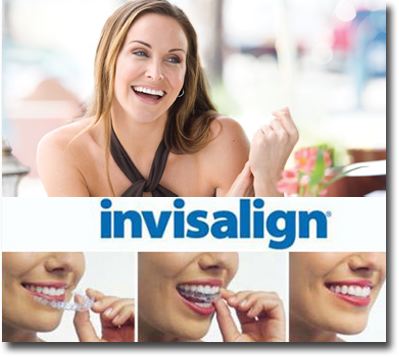 ref no:5756
<!#999SPACERStart>
<!#999SPACEREnd>
<!#999SPACERStart>
<!#999SPACEREnd>
Please send questions about this website to
webmaster